The 5 Healthiest Salad Dressings, According to a Nutritionist!
Extra virgin olive oil vinaigrette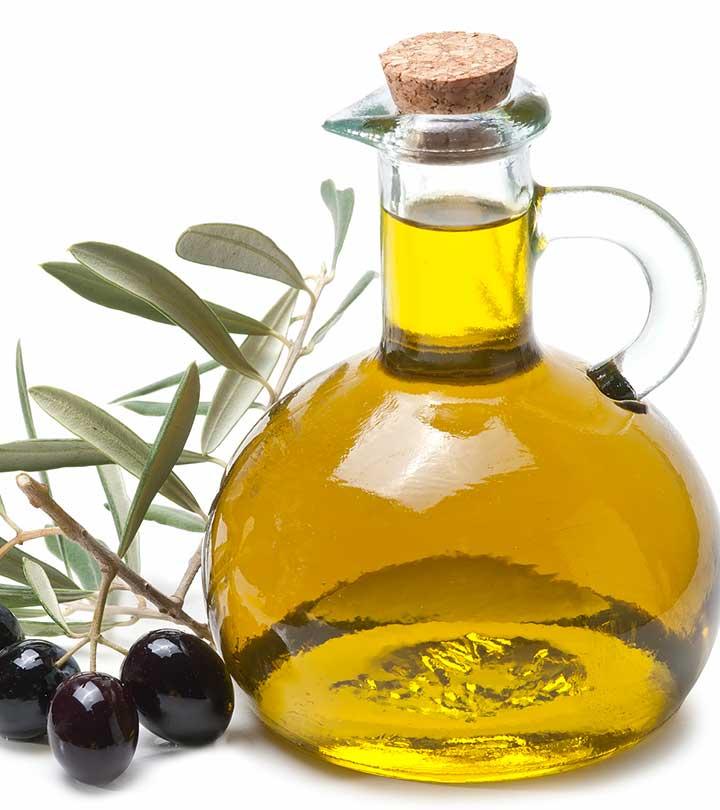 Antioxidant-rich EVOO is a true superfood. It's been shown reduce brain and body inflammation, protect brain function and memory, help regulate blood sugar and insulin levels, and help ward off cancer, heart disease, type 2 diabetes, and strokes. What's more, EVOO is very satiating, and will leave you feeling full but not sluggish. Some research shows that high EVOO consumption doesn't contribute to weight gain, and may even support weight loss.
Tahini
If you've been to a Mediterranean or Middle Eastern restaurant, you've probably seen tahini offered as a dip or drizzled over falafel. Despite its creamy look, tahini is dairy-free. It's traditionally made from ground sesame seeds.
Tahini makes the perfect base for a salad dressing, especially when it's seasoned. My standard recipe is two tablespoons of tahini thinned with half to one tablespoon of water (depending on the texture you desire), and mixed with one teaspoon of fresh squeezed lemon juice, a half teaspoon of minced garlic, and a dash cayenne pepper.
Guacamole
Have you ever tried mixing guac into your salad? You should! As you know, avocado is a nutritional all-star. This "good fat" is packed with anti-aging, disease-fighting antioxidants, and nearly 20 different vitamins and minerals. That's probably why regular avocado eaters have higher intakes of fiber, vitamins E and K, magnesium, and potassium.
The addition of avocado to a meal has been shown to reduce the desire to eat for up to five hours. Avocado is also known for boosting the absorption of antioxidants; slashing "bad" LDL cholesterol and upping "good" HDL levels; and helping to regulate blood pressure. Bonus: regular avocado eaters weigh less and have smaller waists, than folks who consume the same number of calories!
Hummus
Here's another creamy dressing option that's dairy-free and full of nutrients. While there's no one standard way to make hummus, the typical recipe includes chickpeas, EVOO or tahini (or both), lemon, garlic, salt, and pepper.
Hummus will nicely coat your greens and veggies, and truly ups the healthfulness of your salad. According to one recent study, people who regularly consume chickpeas or hummus have higher intakes of several key nutrients. These include fiber, folate, magnesium, potassium, iron, and vitamins A, E, and C.
And based on government data, chickpea/hummus consumers are 53% less likely to be obese. They also have lower waist measurements and BMIs than non-chickpea/hummus eaters.
Pesto
Most people don't think of pesto as a salad dressing, but it's a perfect option when made with EVOO and other healthful ingredients. My trick is to place my salad greens and veggies in a sealable container along with a small dollop of pesto, close it up, and give it a shake. Top the mixture with your lean protein of choice, and a small portion of healthy carbs, like quinoa, sweet potato, or fresh fruit—and you're ready to roll.