Apple to cut iPhone prices in an attempt to boost falling sales!
Apple CEO on iPhone sales drop: 'Yes, I do think that price is a factor'
Apple CEO Tim Cook said that the company has started to cut iPhone prices in some territories in an attempt to boost falling sales.
Apple will cut the price of some of its flagship iPhones for just the second ever time, as interest in buying them falls.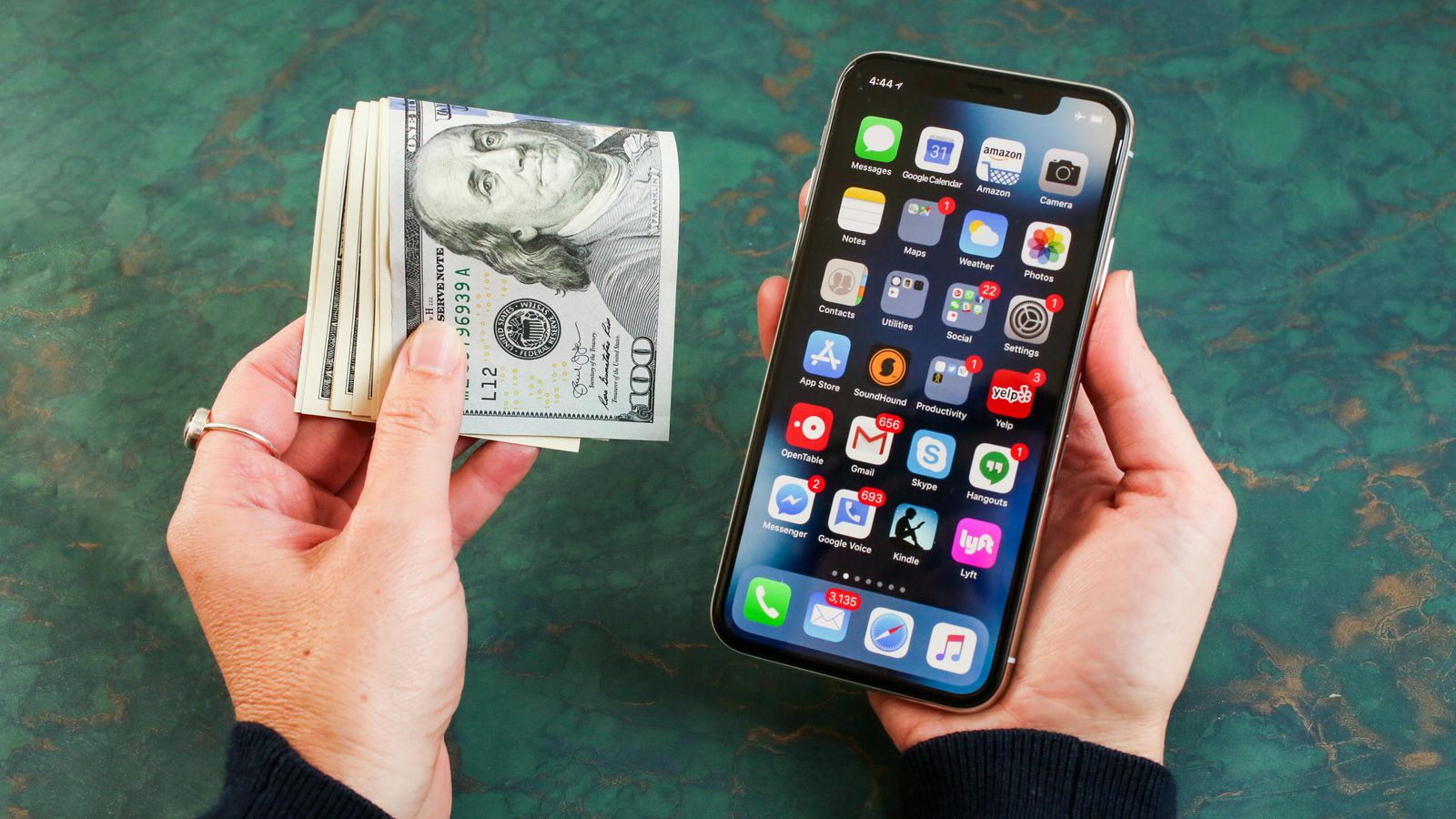 The company is going to reduce the phones to the cheaper prices it used to charge in countries outside the US, instead of taking into acount the rising US dollar, it said.
Apple has recently experimented with charging considerably higher prices for iPhones, especially in some countries around the world. With the iPhone X, it increased the cost of the flagship model considerably, and recent currency fluctuations meant that this year's phones were even more expensive.
Apple Chief Executive Tim Cook disclosed the plan on Tuesday after the company reported the first-ever dip in iPhone sales during the key holiday shopping period. The company has only once before cut iPhone prices, shortly after it debuted in 2007.
Apple did not say in which countries it would adjust iPhone prices. Resellers in China already began cutting iPhone prices earlier this month after Apple lowered its sales forecast for the quarter ended in December.