What's happening with the AstraZeneca COVID-19 vaccine!
 Scientists in Europe believe they may have found the cause of blood clots in the brains of a small number of people who have received the Oxford-AstraZeneca coronavirus vaccine.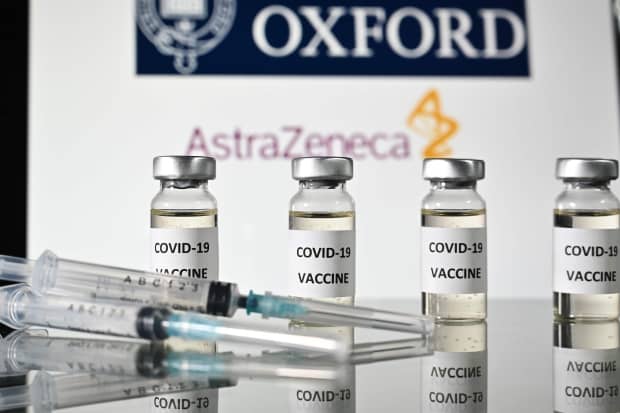 Its use was suspended by over a dozen EU states after the discovery of around 30 cases of cerebral sinus vein thrombosis (CSVT) in recipients across the bloc.
The suspensions came as authorities sought to establish whether there was any evidence to link the clots directly to the vaccine.
AstraZeneca said its data suggested that clots were occurring at a lower rate among vaccine recipients than across Europe's population as a whole, with clots occurring in fewer than one in every 2 million vaccinated people.
Now two teams, in Germany and Norway, say there is a chance that the vaccine may, in very rare circumstances, cause the immune system to attack the body's blood platelets, potentially leading to thickening and causing clots.
rance, Italy and Germany have since resumed use of the vaccine, but it remains suspended in Norway, Denmark and Sweden.
Canada suspended its use in people under the age of 55 over fears of blood clots. It has yet to be approved in the US.
EU and UK health regulators have said the vaccine is safe to use, and neither team's findings have yet been peer-reviewed.
The teams, from Oslo University Hospital and Greifswald University in Germany, say antibodies created by the body after receiving the vaccine could be mistaking platelets in the blood for an infection, attacking them and causing the body to then create more platelets, causing clots.