Oslo Airport new Covid-19 quarantine rules!
Oslo's Gardermoen airport, the largest in Norway, has seen passengers move their trips forward to avoid incoming tightening of Covid-19 entry quarantine rules.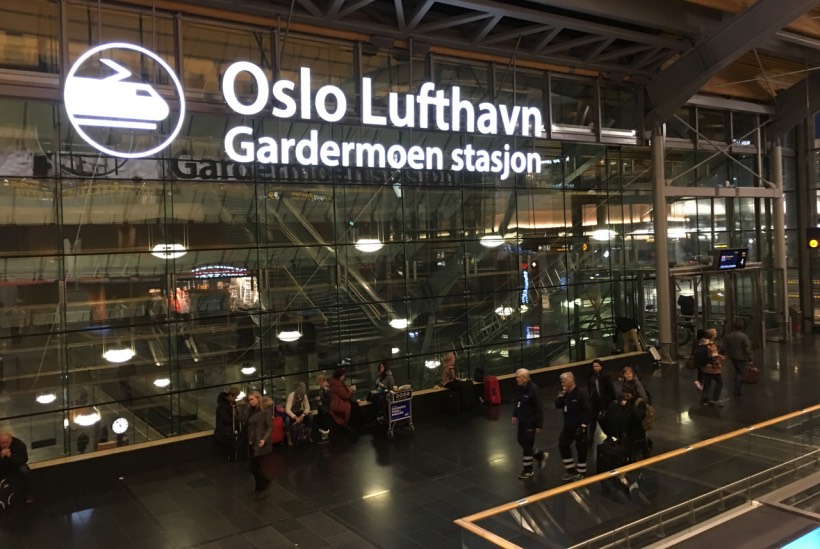 New quarantine hotel rules come into effect from Monday, meaning that anybody arriving in Norway on trips that aren't considered necessary foreign travel will have to check into quarantine hotels. The rules will tighten further on April 1st.
The earliest opportunity to leave the quarantine hotel would be 7 days after arriving and only if you return a negative test. Previously, Norwegian citizens and residents were allowed to quarantine at home.
Travelers at the hotels must pay a 500 kroner per-day subsidy for adults and 250 kroner per-day subsidy for children aged between 10-18.
On April 1st those arriving in Norway must also provide a negative PCR test that has been taken within 24 hours of their departure flight. Once in Norway, they must take a rapid coronavirus test at the airport or border and wait at the test station until the result is returned. If they are travelling for non-essential reasons, they will be required to quarantine regardless of test results.
Foreign nationals who are unable to meet the requirements will be denied entry and Norwegian citizens and residents will receive fines, Justice Minister, Monica Mæland, told VG. Mæland also said there has been a slight increase in travel activity this Easter.